THE GYM FOR


COMMUNITY

FITNESS

NUTRITION

RESULTS

YOU


IN Glen Carbon
A community of like-minded people who motivate and lift each other up. You belong – this is your tribe!
Gain confidence by learning movements with proper form to prevent injury & boost confidence
make time for yourself and get more done in less time, our coaches guide and keep you focused
build new habits around fitness, nutrition & recovery to hit goals while keeping it fun!
FUNCTIONAL FITNESS PROGRAMS
TAILORED TO MEET YOU WHERE YOU ARE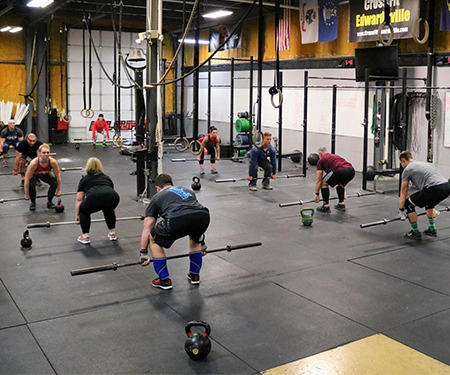 Functional fitness at its best, and the area's most exciting & most effective coaching experience. Here, you get the BEST of all exercise worlds (weightlifting, bodyweight, cardio)- so you LOOK your best, FEEL your best, and PERFORM at your best in all areas of life.
Receive a more individualized approach to your fitness goals and needs. From one-on-one to small group, we help create programs specific to where you are so you can reach your goals in a faster and more efficient way.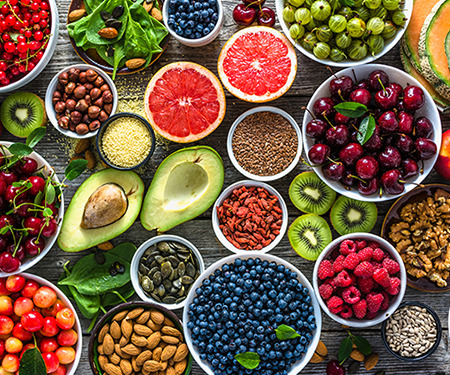 You want a results-based nutrition coaching program so you can LOOK great, FEEL amazing, AND perform at your best. In this program, you'll get EVERYTHING you need to take things to the next level: materials, structure, motivation & support.
DON'T JUST TAKE OUR WORD FOR IT
SEE WHAT EDWARDSVILLE LOCALS ARE SAYING...
The #Awardwinningbestgym since 2015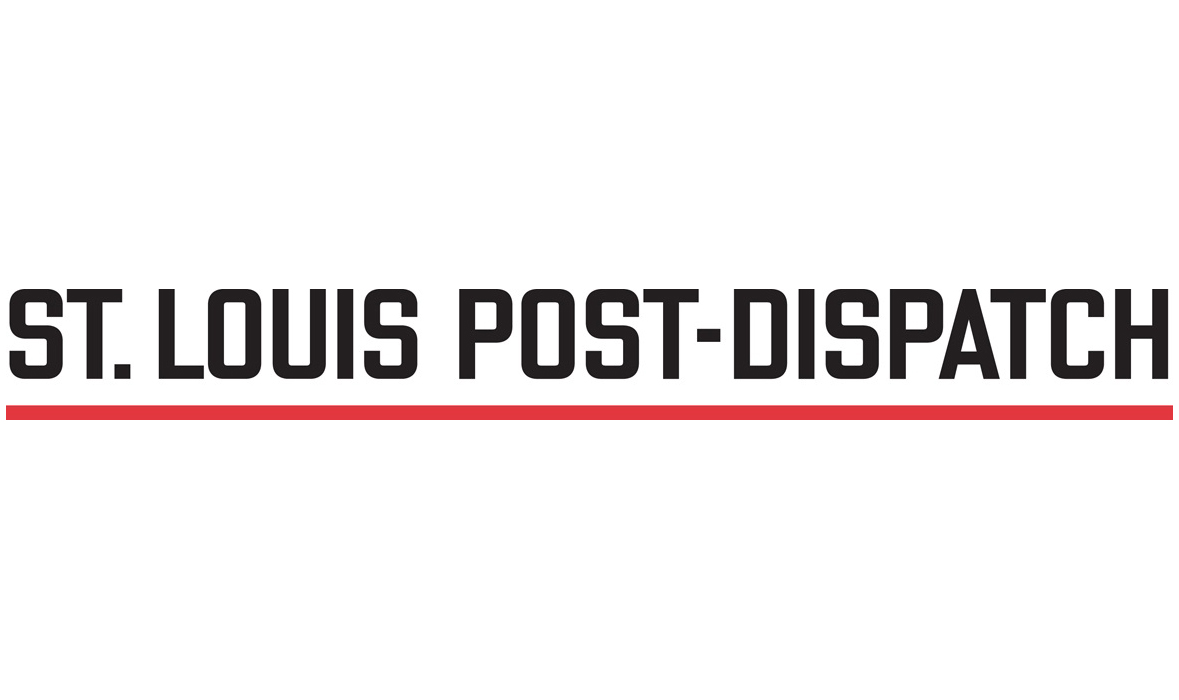 St Louis Post-Dispatch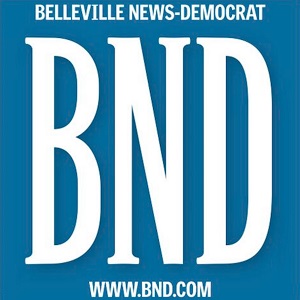 Belleville News-Democrat
#1 Best CrossFit and #1 Best Fitness Center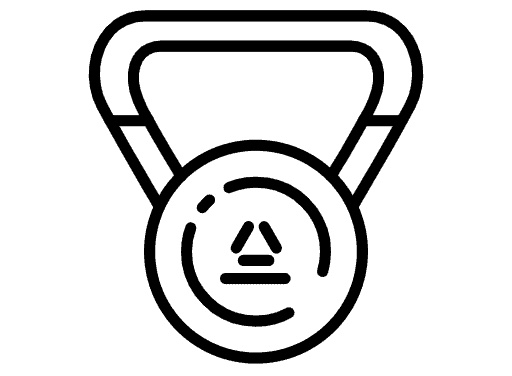 Boxletes (CrossFit Specific)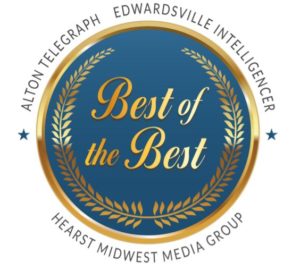 Edwardsville Intelligencer/Telegraph
ARE YOU READY TO LEVEL UP?
We welcome experienced & active CrossFitters to join us for drop-in workouts when traveling to our city. Click here for drop-in details.
18 Kettle River Dr,
Glen Carbon, Il 62034
follow us on social media!